When you are ready to remodel your home or some rooms like the dining room or kitchen, it can be daunting to take on such a large project. However, if you have a checklist of things before and after the remodel, you can make sure that everything gets done properly and not try to tackle too much at once. This blog article provides steps for creating this checklist.
What is a Home Remodel?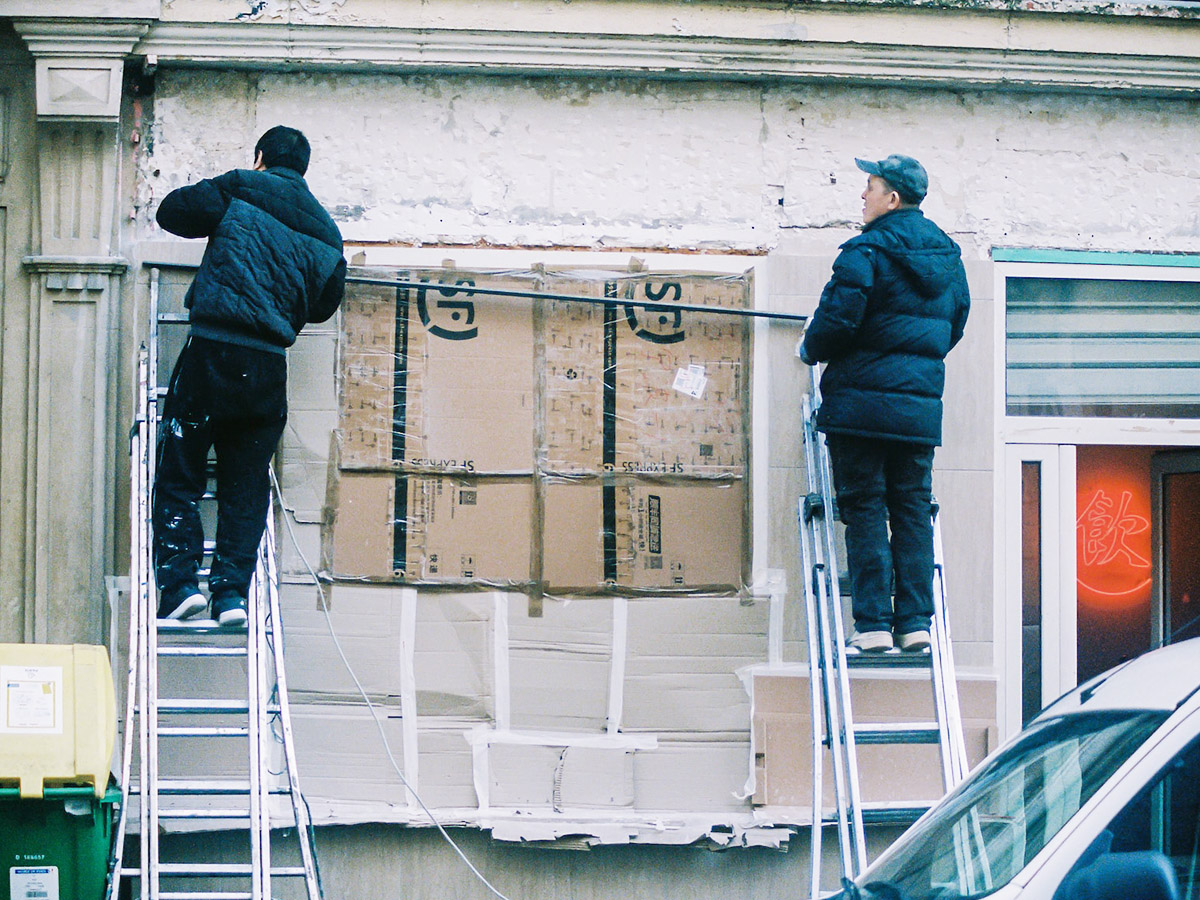 A home remodel is a major renovation or addition to your home. Whether it's updating the kitchen island with new features, painting the dining room walls a different color, or adding a new roof, there are many possibilities for what can be done during a remodel. A home remodel can be expensive, but it is also an opportunity to update your home and make it more comfortable and functional. Here are reasons you should consider doing a home remodel:
1. It Can Be A Fun Project – Remodeling your home can be a fun project that you can look forward to. You can choose to renovate just one room such as the dining room, or entire levels of your house. If you have kids, remodeling their rooms can be a fun way to spend some quality time together as a family.
2. It Can Be A Good Investment – A home improvement can be an excellent investment as it can potentially increase property value. Not only will it improve the appearance and functionality of your home, but it could also increase its value. It may even improve the energy efficiency of your home. If you have the money available, investing in a good remodel could pay off in the long run.
Why Do You Need A Home Remodel Checklist?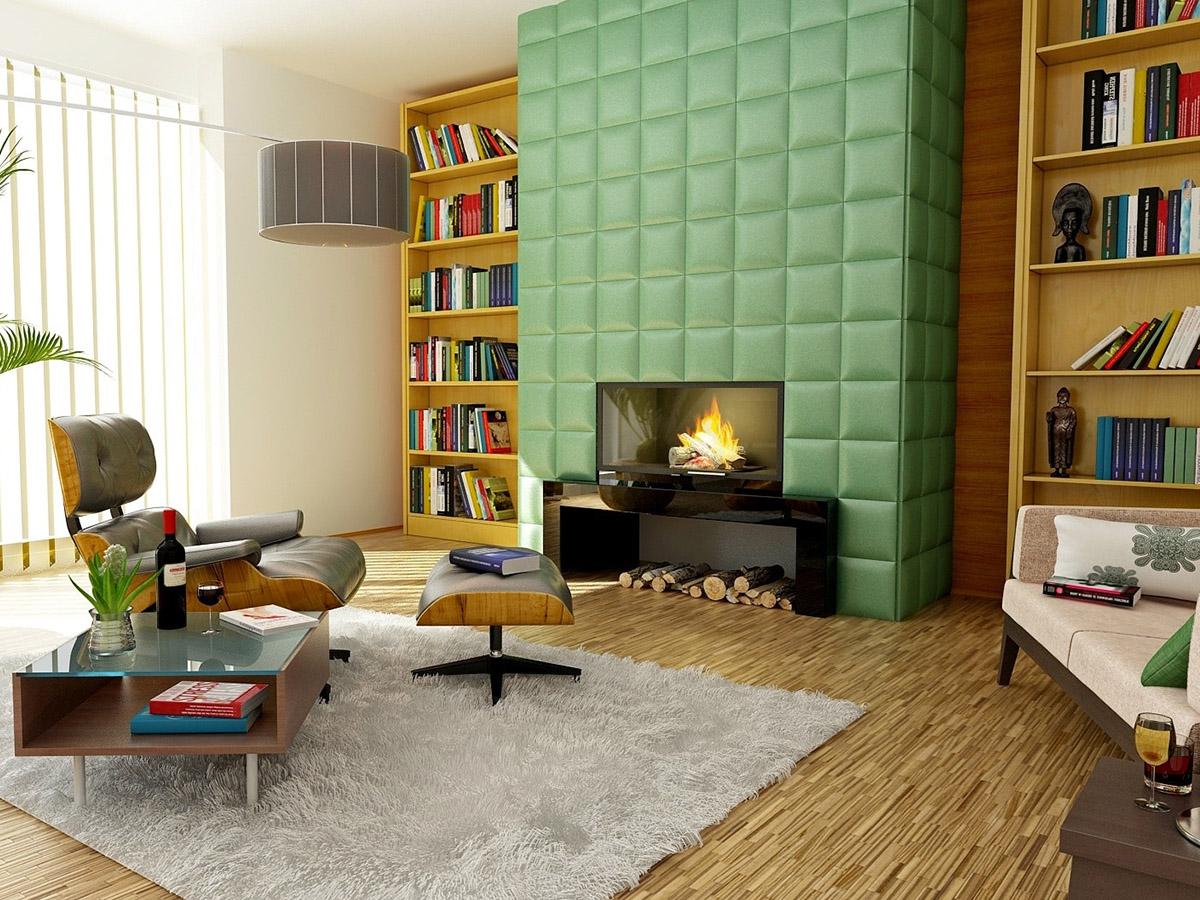 Keeping a home remodel checklist can help ensure that you are following through with all of your project goals and that you are not overlooking any important details. A checklist can also help you stay organized and make sure that you are working on tasks in the correct order. Here are some reasons why you might want to keep a home remodel checklist:
1. It can help you stay on track – Keeping a checklist can help you stay focused on your project goals, and can ensure that you are completing tasks in the correct order. This can help to minimize potential delays and ensure that your home remodel is completed as planned. If you plan ahead, you will most likely stay on track in your home improvement projects.
2. It can help to avoid mistakes – If you have a checklist, it will be easier for you to identify any potential errors or omissions before they occur. This can help to prevent problems from happening and to save money and time.
3. It can be a helpful reference tool – Having a checklist in your project files can be helpful when you need to refer to it during your home remodels. This will help to keep your project files organized, and will make it easier for you to find information when you need it.
What Do You Need To Have On Your Home Remodel Checklist?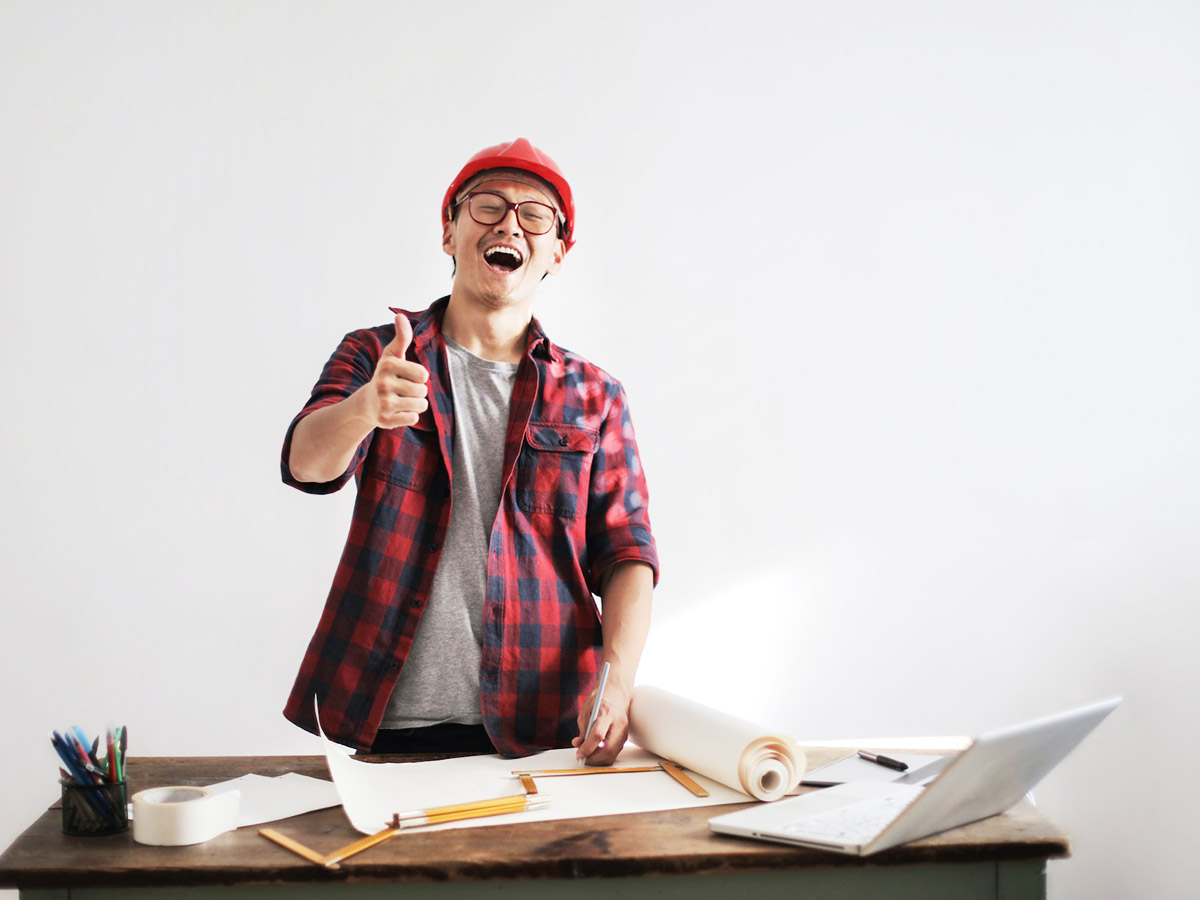 Keeping a home remodel checklist is important for many reasons. First, it can help to keep you organized and on track. Second, it can help to avoid making mistakes that could cost you money and time. Finally, it can help to ensure that your home renovation is done the right way and in a timely manner. Here are some things that you should always include on your checklist:
Designs or plans of the updated space: This will let you know exactly what you're getting yourself into, and will help to ensure that all of your requests are taken into account.
Cost estimates: Make sure to have an idea of how much money you'll be spending on the project or site work so that you don't overspend.
Timeline: Estimate when the project will be completed so that you have a sense of deadlines.
Owner's Manual: Include information on what needs to be done before and after the remodel so that homeowners know their rights and responsibilities.
What Is The Best Way To Keep Your Home Remodeling Ideas In Order?
It can be tough to remember everything that needs to be done when you're planning your next home improvement project. But keeping a home remodel checklist will help make the process go much smoother. Here are some tips for keeping your checklist organized and effective:
1. Keep it simple. The more detailed your checklist, the harder it will be to remember everything. Stick to a few key items that need to be completed for each room or area of the house.
2. Make a template. Once you have your list down, create a template to help you keep track of the progress of each project. This way, you can easily compare notes with your contractor or other home improvement helpers.
3. Prioritize tasks. When you're looking at your list, prioritize the tasks in order of importance. This will help you figure out what needs to be done first and what can wait until later.
4. Update as needed. If something changes, such as new information about what needs to be done or changes in availability, update your checklist accordingly. This will help avoid any surprises down the road and ensure that all projects are completed on time and within budget.
Increase your home's resale value with a good home renovation plan.
Home remodeling can be a lot of work, but it's also an opportunity to create a space that you'll love for years to come. Plan your home renovation with a great checklist to get started.