Depending on your tastes and the layout of your house, you might not have much of a choice when it comes to how its rooms are decorated. But you can have some influence by using pattern designs in a variety of ways within your home. Pattern designs for floor, wall, or ceiling will instantly transform an ordinary room into something more interesting and appealing. They add textures, shape, detail, and even life to your home! Of course, it doesn't take much to add pattern to your interior. By applying some of these pattern design tips, even the most plain-looking rooms can start to look like they belong in a magazine. We'll walk you through what types of pattern designs are available, as well as how you can use these pattern designs effectively within your home.
What is a Pattern Design?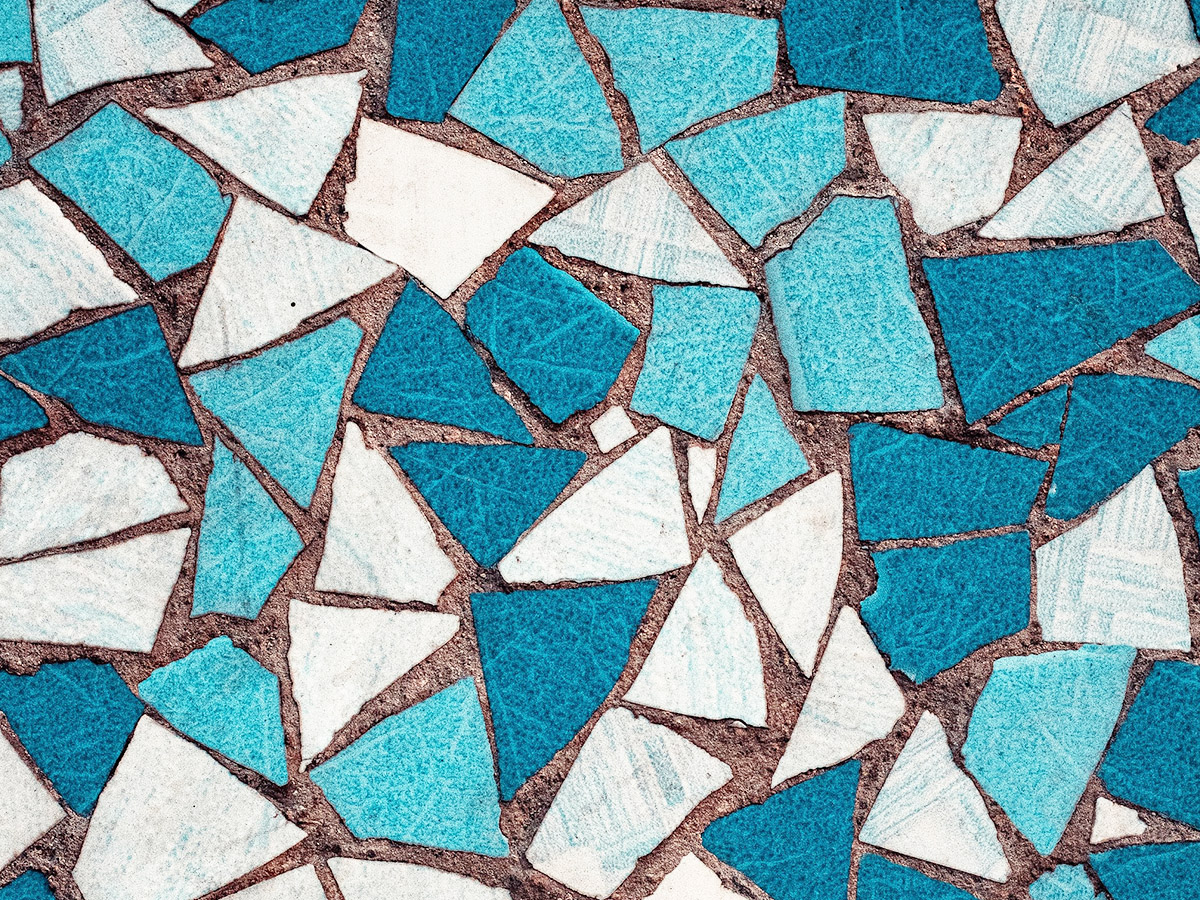 A pattern is a repeated graphic design, textile design, or motif that is used to decorate an object, room, or space. They can come in many different forms and styles and can be used to create a range of different looks within the home. There are many different types of pattern designs that can be used in a variety of ways, including on flooring, walls, furniture, and rugs. Types of patterns you might see in your home include nature elements, art illustrations, geometric patterns, floral patterns, and abstract designs. You may also come across wallpaper designs that feature animals, plants, or geometric shapes, or perhaps stripes or geometric patterns used to decorate ceilings and walls.
How to Use Custom Pattern Design in Your Home
If you want to add a little pattern to your home, you don't have to go all out and decorate the entire place with patterned wallpaper and rugs. Instead, you can incorporate some patterns for accessories and furnishings, as well as using a few pattern for wallpapers and flooring tiles. For example, you might like to use a textile design for patterned curtains, cushions or accessories to bring some patterned style to a room. Alternatively, you could use patterned wallpaper or flooring tiles to bring some variety to the room's décor. On the other hand, if you want to transform your entire home into a patterned paradise, you should consider installing patterned tiles in your kitchen and bathrooms, and patterned wallpapers or vinyls in other rooms.
Tips for Selecting and Installing a Pattern and Color palette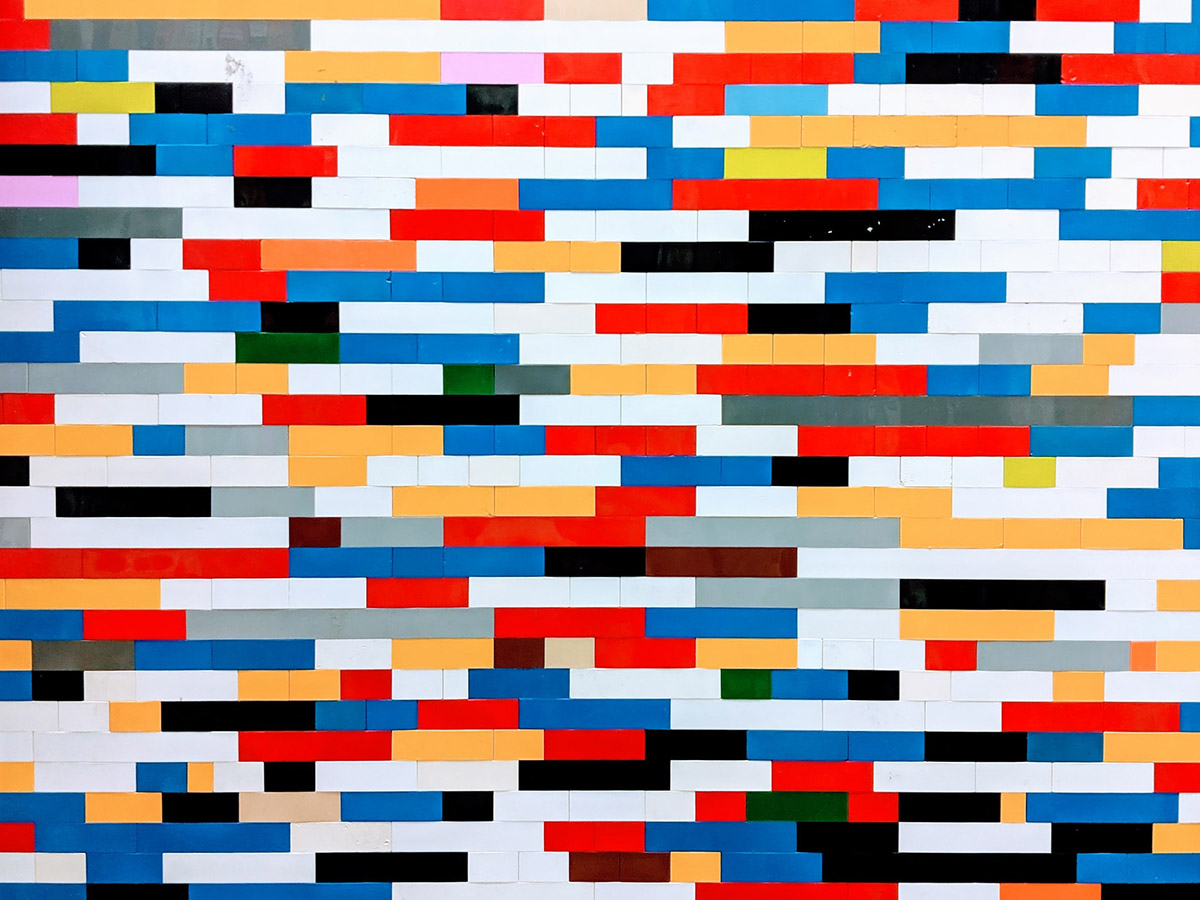 When it comes to selecting a pattern for your interior, you should first decide what type of pattern appeals to you. This will help you get an idea of which patterns you might like, and you'll be able to select the right patterns for your home. Next, you'll need to determine how you want to incorporate the pattern into your interior. Do you want to use a single pattern throughout the entire house? Or do you want to use a few different patterns in different rooms? What type of pattern do you want to use? For example, do you want to use a geometric pattern, or do you want to use a pattern that features animal prints? Once you've figured out these things, you can then start to look for patterned products that you might be interested in.
How to Dress Up a Room With an Accent Wall or Ceiling
If you want to add some pattern to your walls, you can do this by painting them a patterned colour, such as a bold colour such as red, blue or yellow. Alternatively, you could paint a wall in a neutral colour and then apply a patterned wallpaper or wallpaper border along the top half of the wall. You could also decorate a wall using wallpaper that features a patterned pattern, such as stripes or geometric patterns. You could also use a patterned paper insert to decorate a wall, or you could install a patterned wallpaper border around the edge of a room's ceiling. If you want to bring patterned style to a ceiling, you could use a patterned ceiling tile, or you could use patterned fabric to create a patterned effect on a ceiling. You could also use a patterned ceiling border to create a patterned ceiling.
Conclusion
Patterns can be a fun way to add some colour and variety to any room in your home. They can also be an easy way to transform a room's decor, making it more appealing and inviting. While you may not have much choice in the design of your home, you can have a great deal of influence over how your rooms are decorated by using patterns effectively in a variety of ways. So, don't be afraid to experiment with patterned accessories and furnishings, as well as using a few different patterned wallpapers and flooring tiles in your home. For example, you could use a simple geometric pattern on the walls, while using a patterned wallpaper or vinyl flooring tile on the floor.